Info
Understand the rights linked to each role to give the proper access to the right collaborator.
You can define a different role individually for every user on your platform. This will help you to align the role with the access you want to give. You can always edit your users' roles at any moment from the Users tab.
To manage your users, you can refer to this article.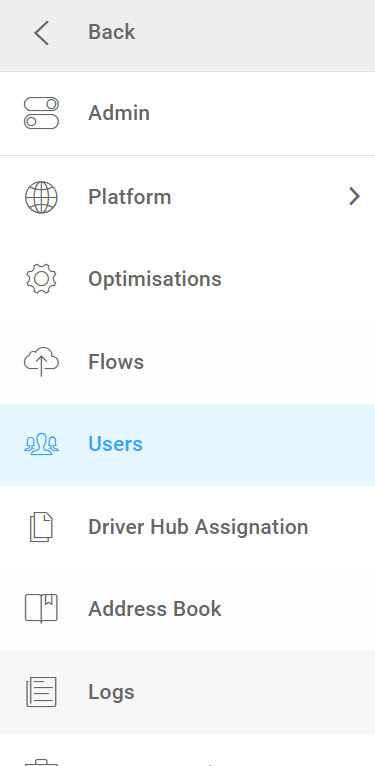 You can download a PDF file with an overview of the general access rights here.